Halal Certification Authority ( HCA ) Nigeria

Halal Certification Authority is an authorized certification and quality assurance body that develops Halal product standards as well as the accreditation process and procedures for Halal certification by following the Shariah Islamic Law. The organization comprises reliable and trustworthy Pharmacists, Engineers and Scholars with other Food Experts who are responsible to examine the ingredients and the production process of market products to fit the consumption by the Muslim public. The organization also provides halal education, consultancy and promotion in Nigeria.
Address: 9A, Wing 1, Abiodun Fashakin Crescent, St. Anthony Village, Lagos.
Phone: (+234) 802 351 9433
Fax: (+234) 803 721 8855
Email: info@halalcert.com.ng
Website: www.halalcert.com.ng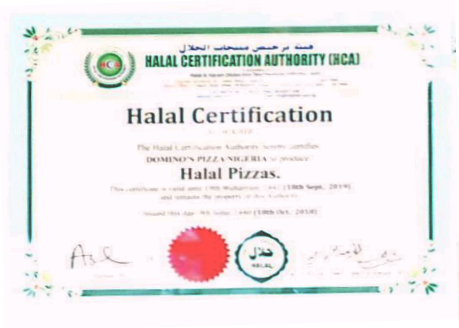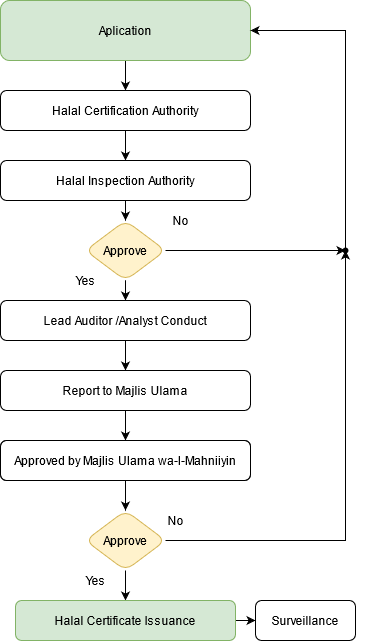 ---
References
Halal Certification Authority ( HCA )
www.halalcert.com.ng